Portable Solar Panels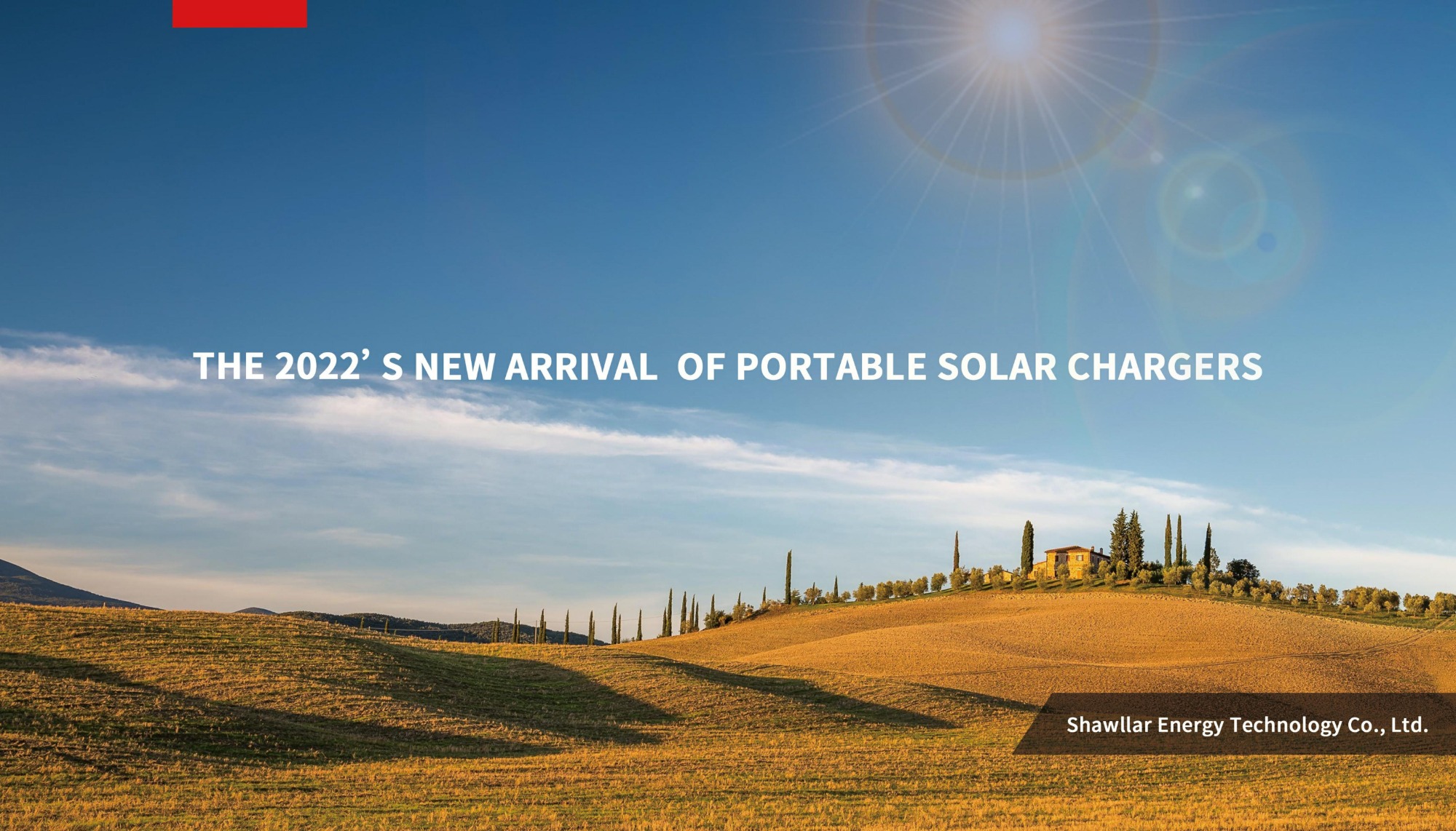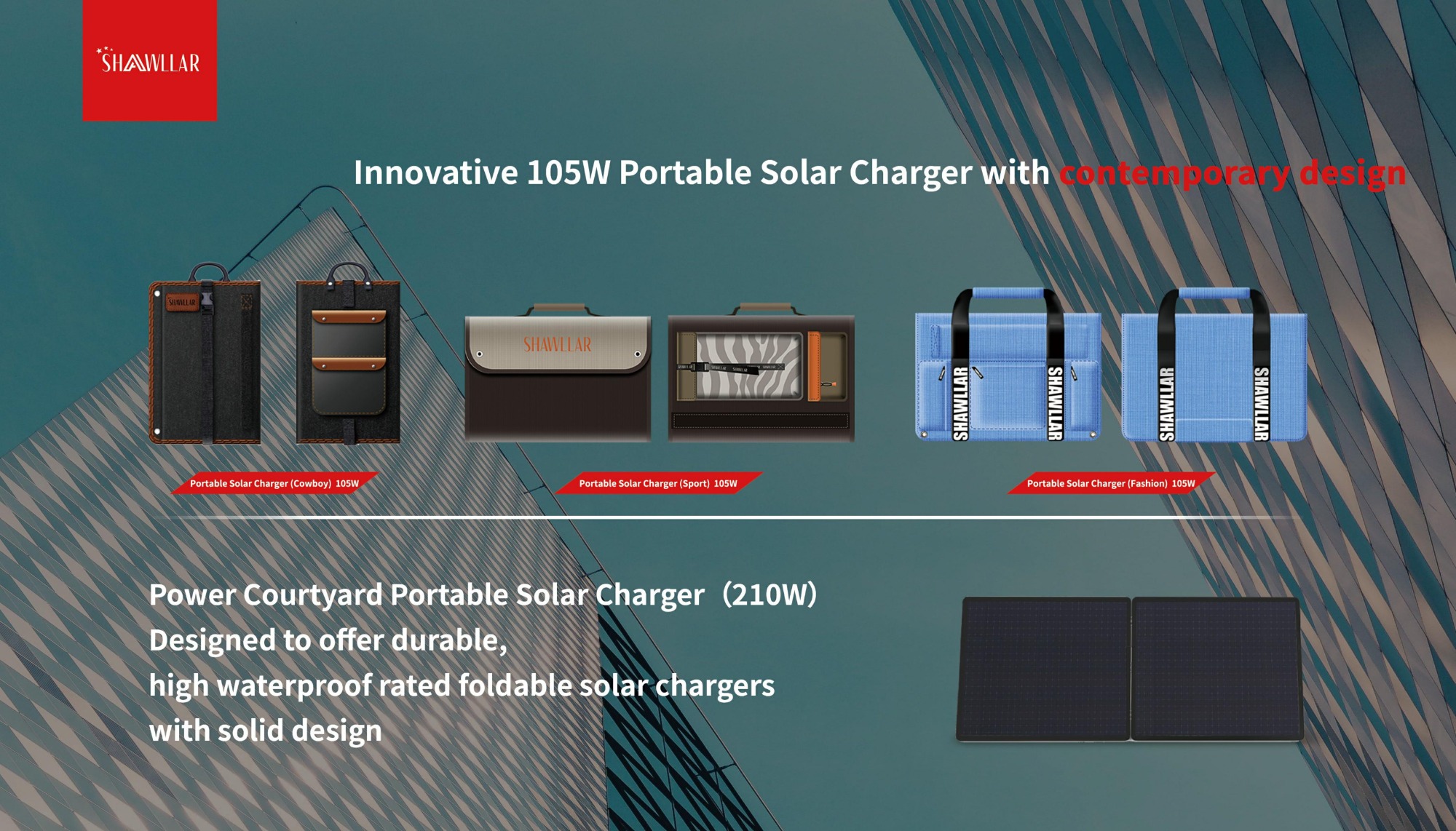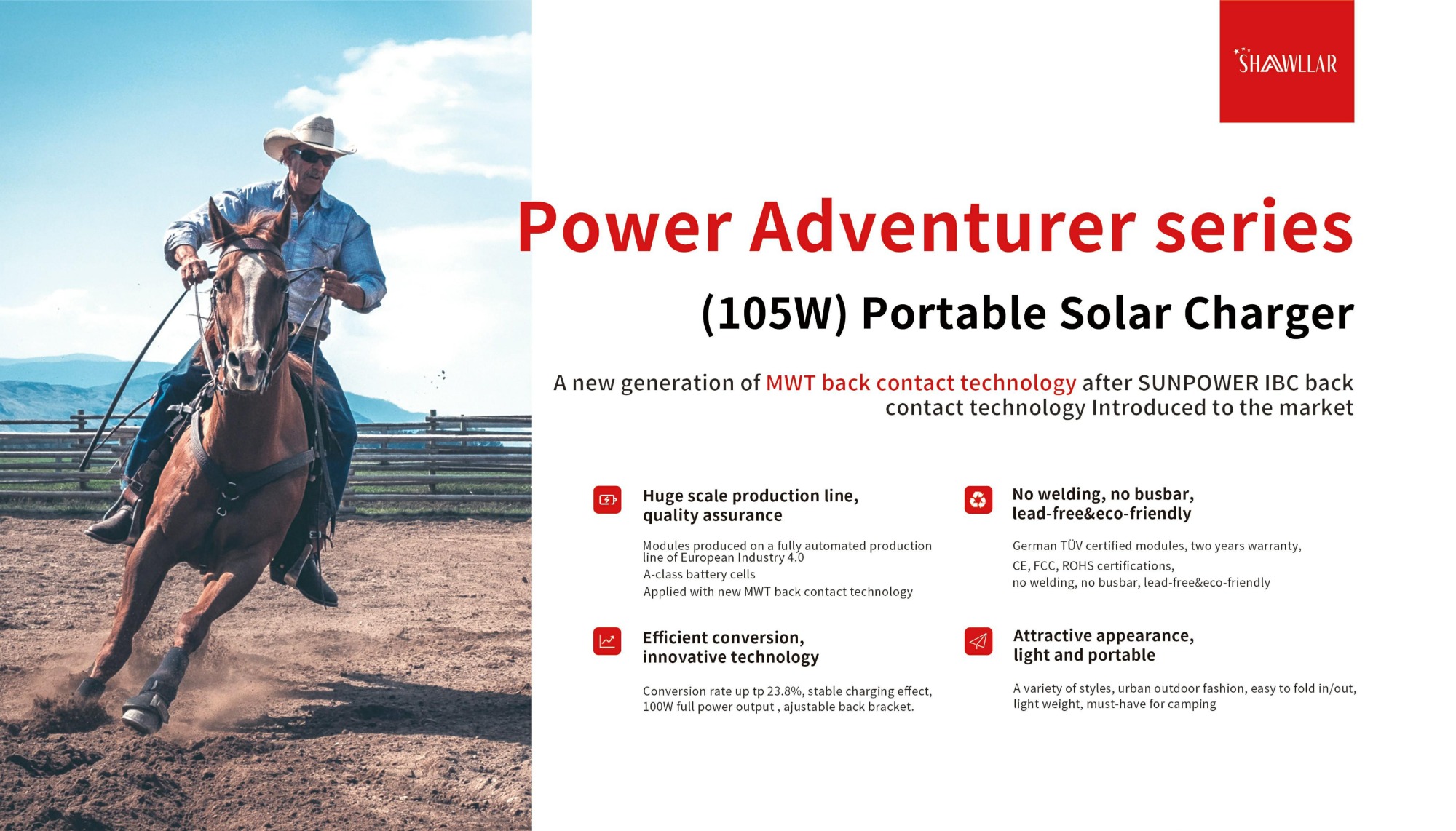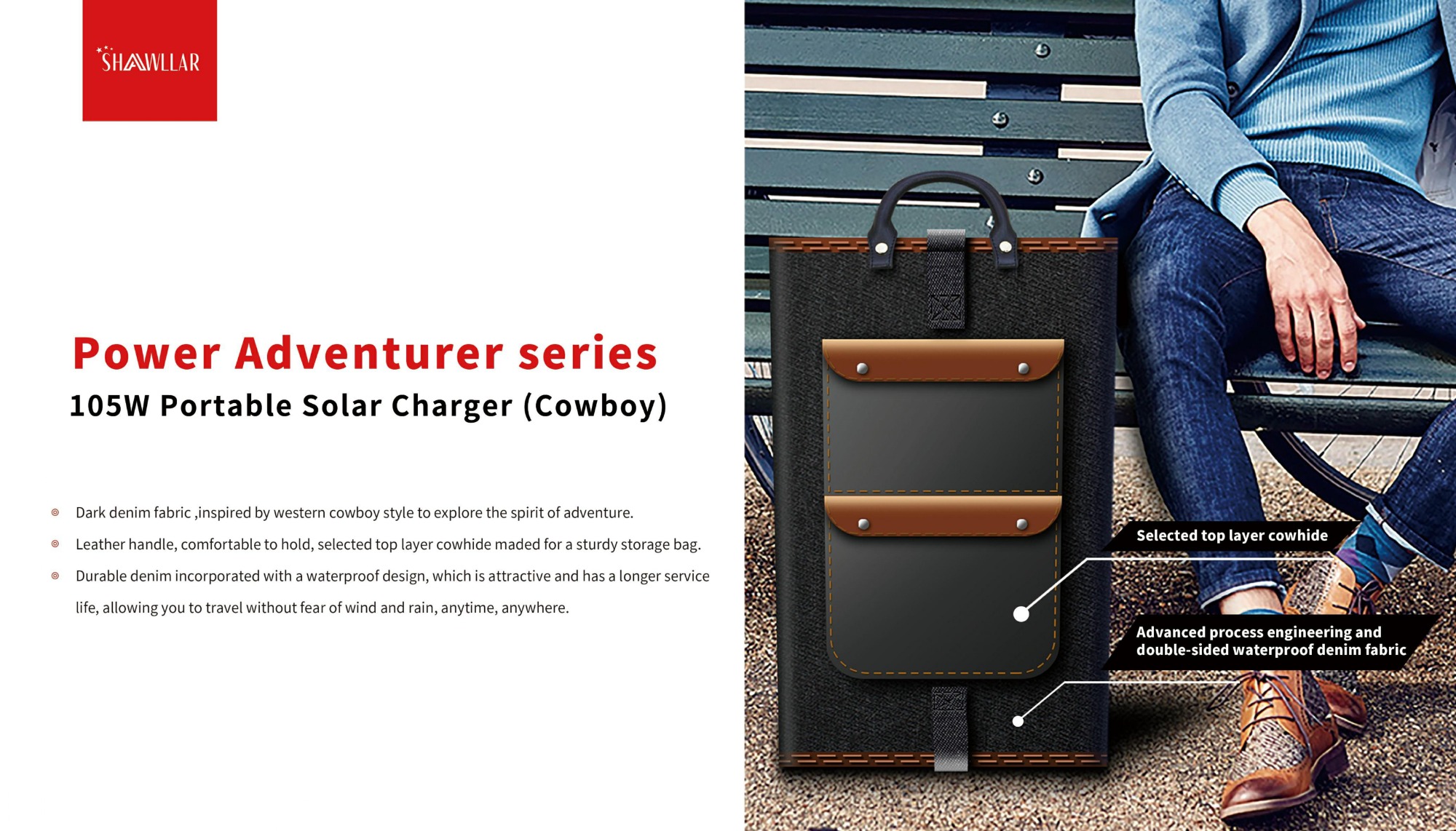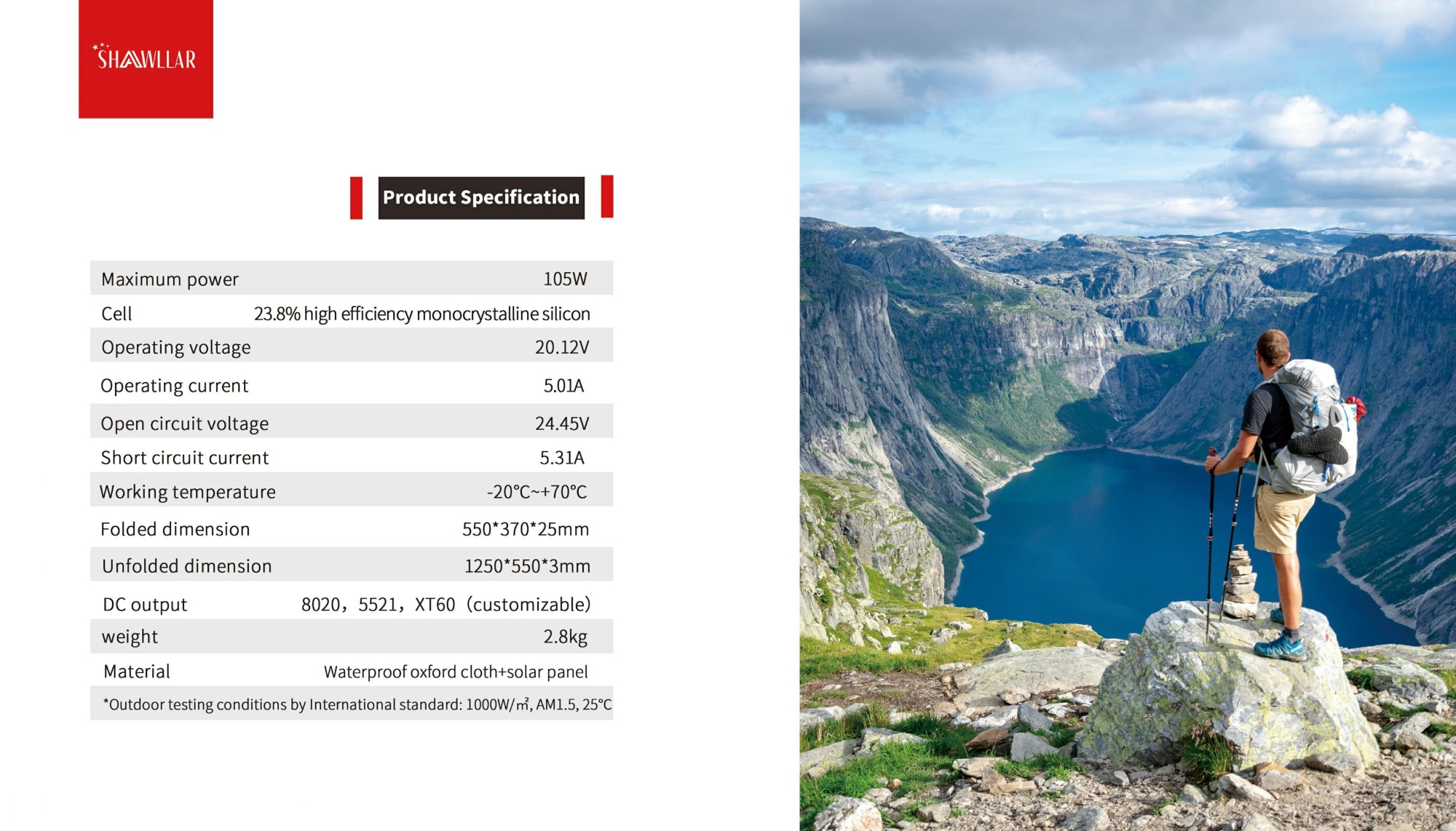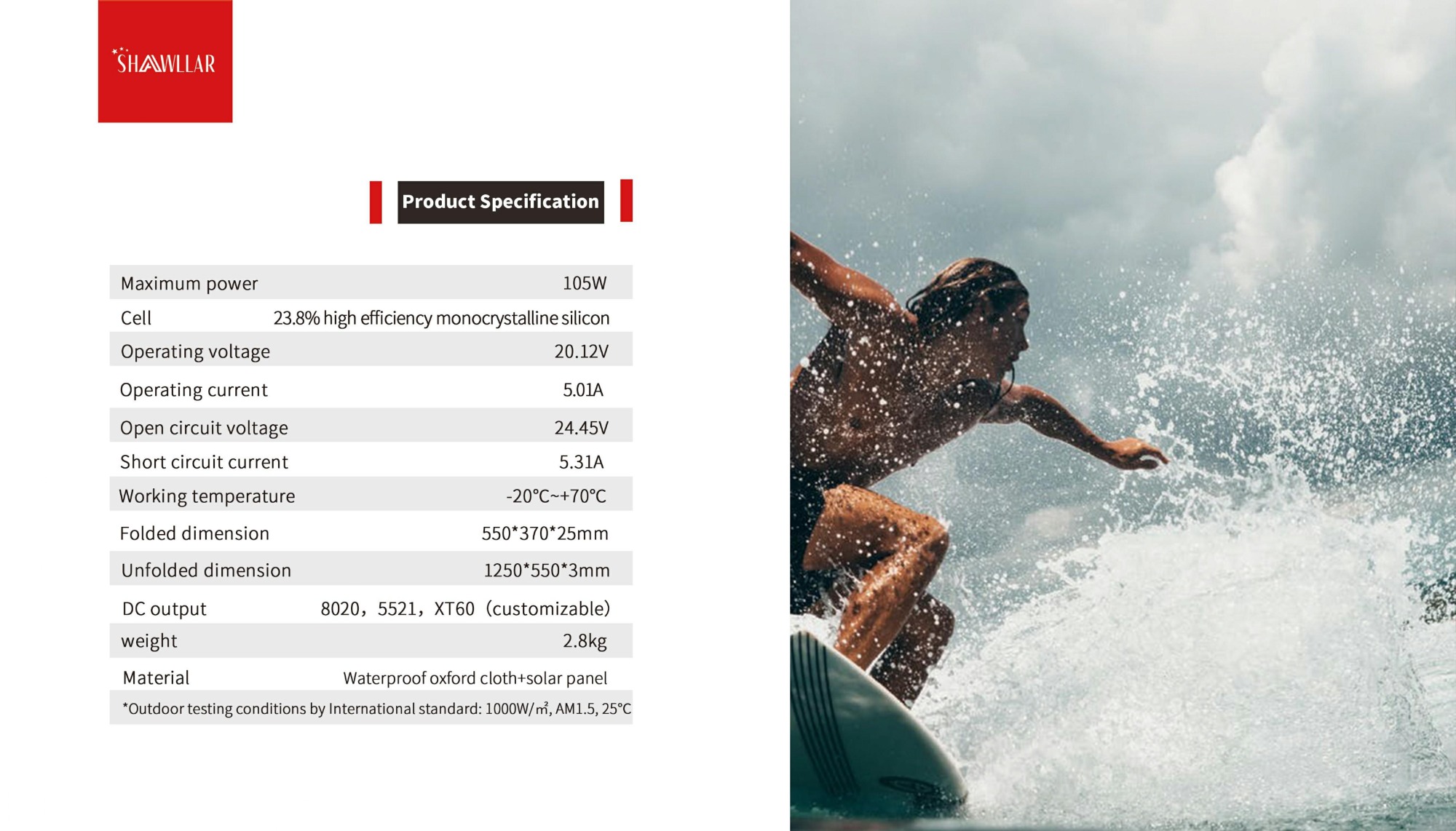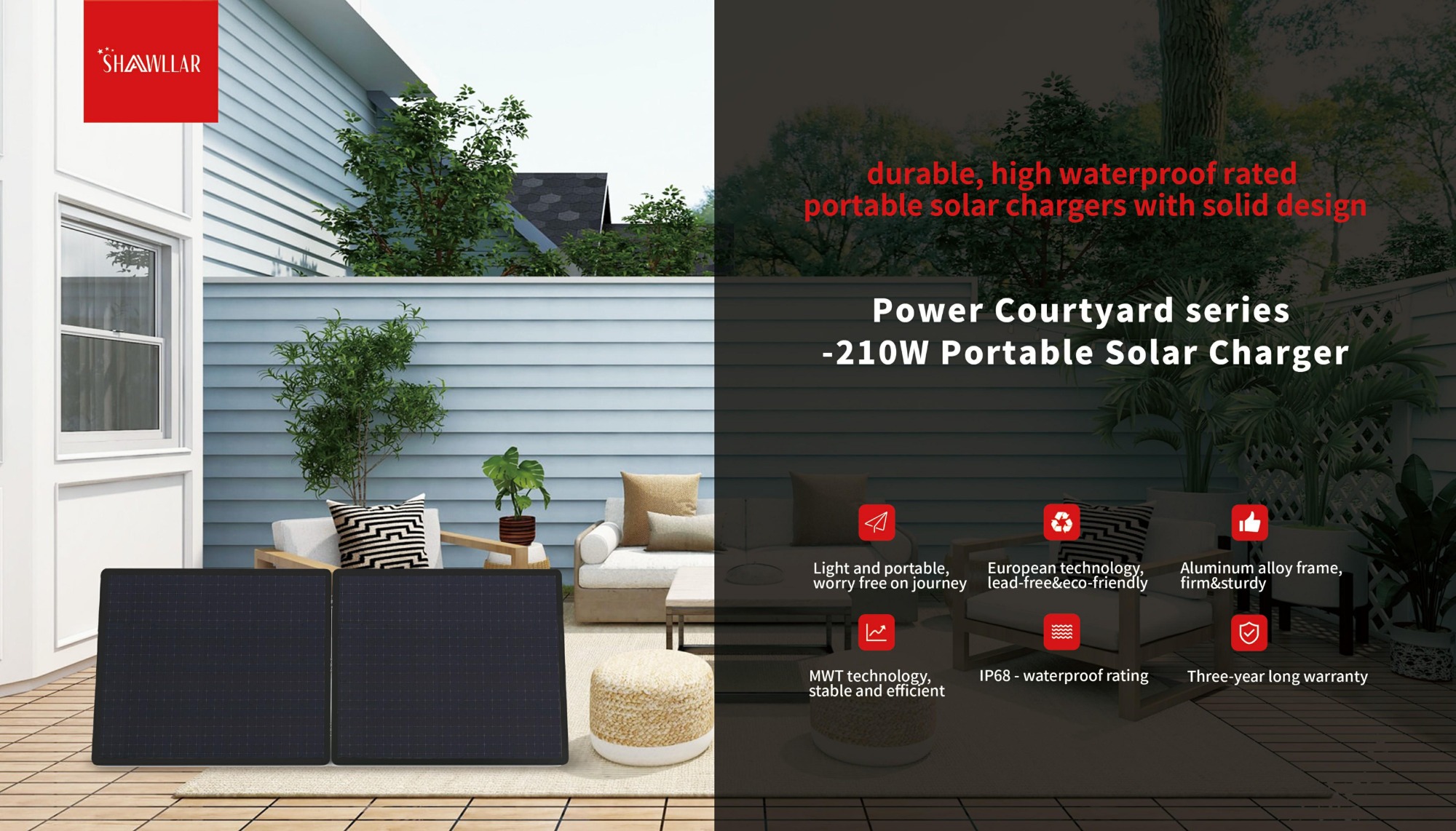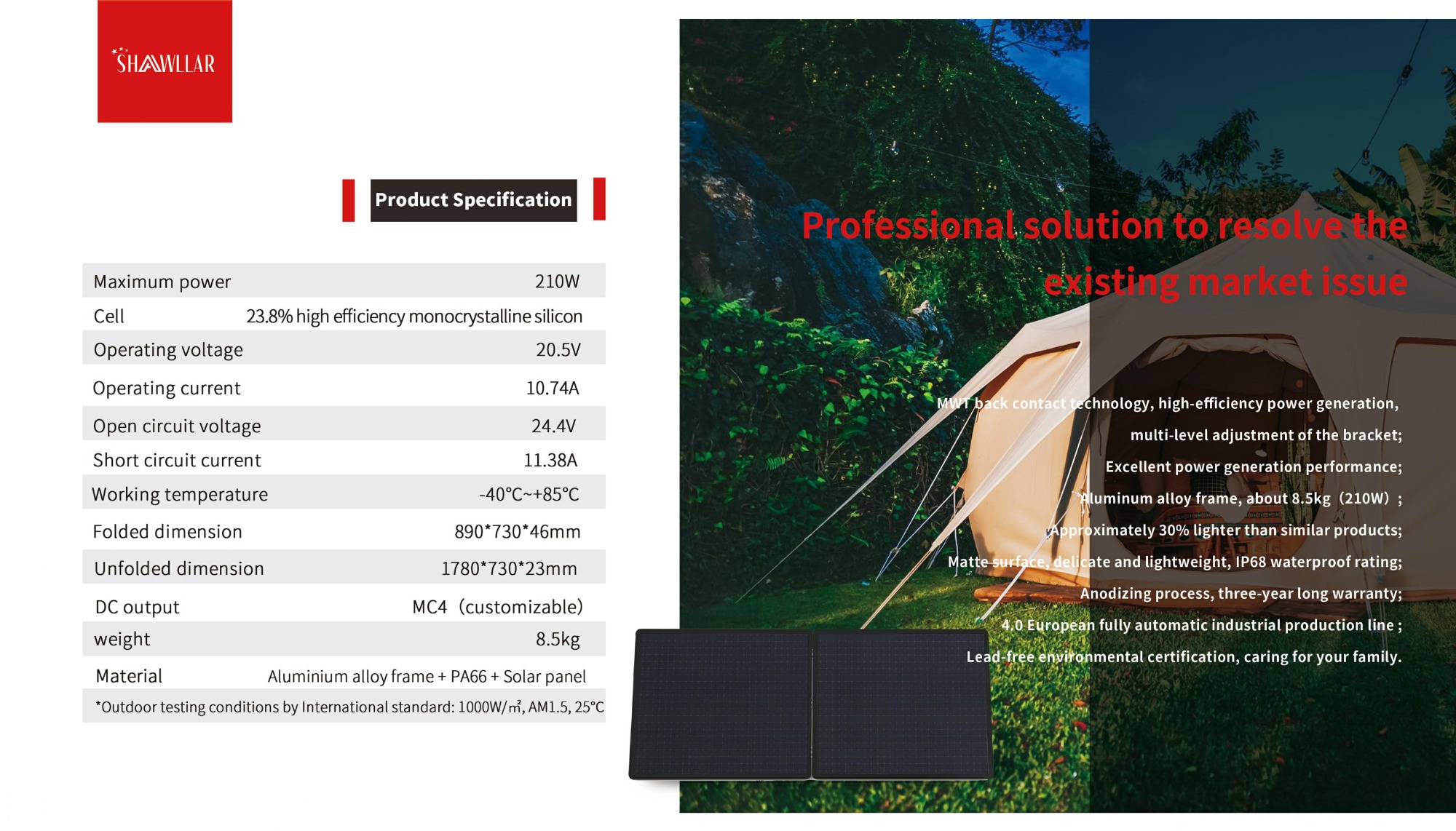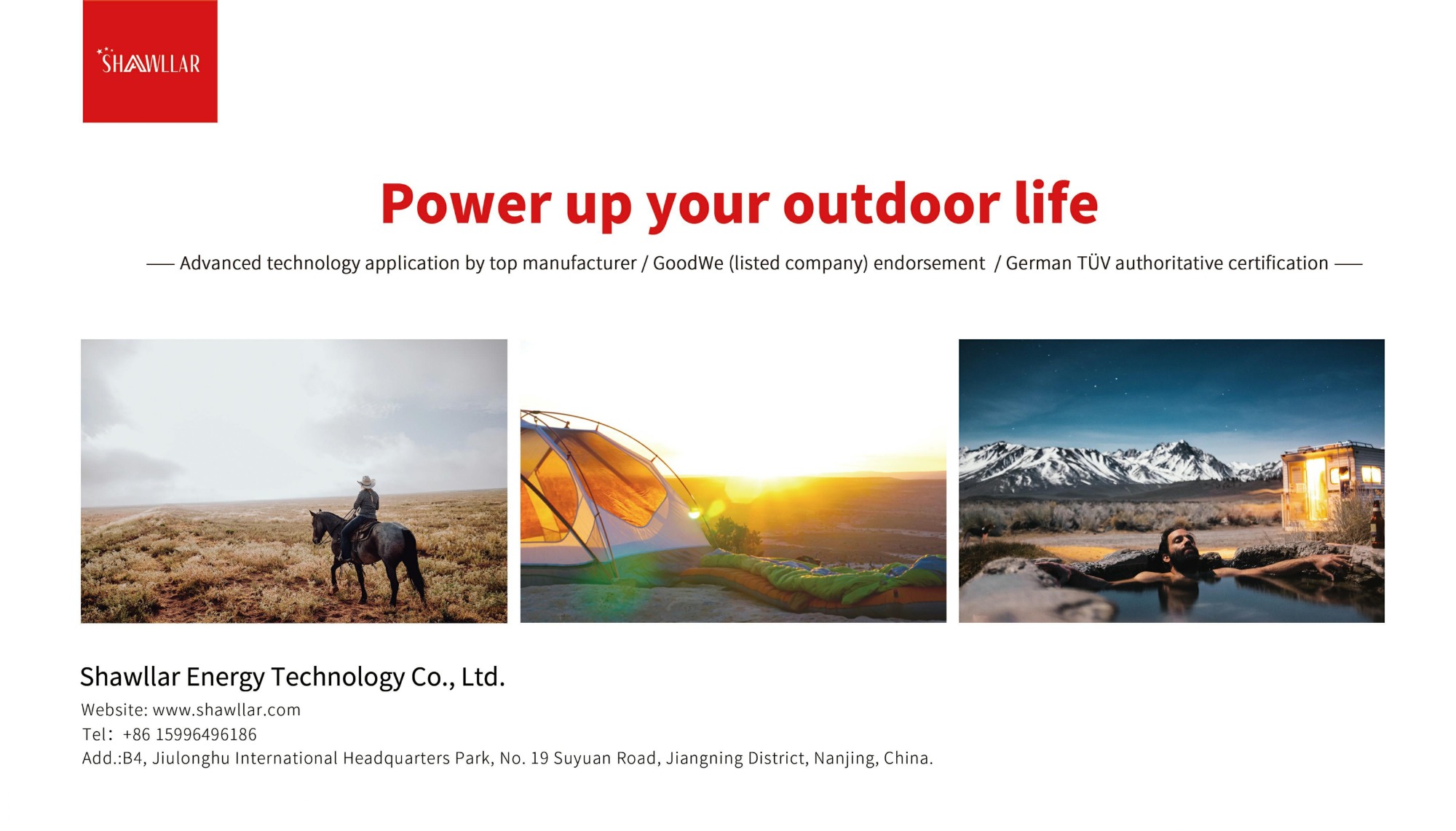 Camping Portable Solar Charger Solar Panel


If you enjoy hiking, fishing, and camping, you'll need a portable power station to ensure that you don't have to worry about electricity. For outdoor enthusiasts, we provide a variety of portable photovoltaic power generation solar panels. When in use, unfold the photovoltaic solar panel to face the sunlight to generate current and voltage to charge digital products such as batteries, mobile phones, notebook computers, and cameras.



Product features


1. Excellent weather resistance, aging phenomenon such as peeling and yellowing is not easy to occur in the case of strong ultraviolet and strong salt spray.
2. IP68 waterproof rating, can withstand rain, wind and waves.
3. Easy to clean. Smooth surface can be washed clean by natural rain.
4. CE certification, safe and reliable.
5. Healthy and environmentally friendly, no glass fiber



Product customization


The superior performance of our flexible photovoltaic modules makes more small portable products possible, which can continue to meet the people's growing demand for mobile independent clean energy. In addition to the various portable photovoltaic solar panels on sale, we also provide customized services for portable photovoltaic products. You are welcome to submit customized requirements to us according to your own needs.