About Us
ABOUT SHAWLLAR
Shawllar Energy is a tech-driven, clean energy solutions provider and an established industry leader focusing on smart energy and distributed smart photovoltaic systems
with the world's leading back contact MWT (metal wrap through) technology as the core.
Shawllar
'
s
lightweight flexible photovoltaic module
with MWT technology
is
the
mainstr
eam
technical route
suitable for manufacturing flexible solar modules, with an annual production capacity of about 1.6
GW, and
It is one of the few RV flexible modules that have passed
T
üV certification
. Shawllar
'
s flexible modules
are
widely used in all kinds of RV, yacht, golf cart
,
recreational vehicles
and other
off grid sce
narios,
exported to Canada, the United States, Japan, Australia, Europe, South
East
Asia and other countries and regions,
Shawllar is
becoming a photovoltaic enterprise with rapid growth in the international market in recent years.
Shawllar flexible modules have obtained
TÜV
certification .
T
he MWT technology applied in the Shawllar RV photovoltaic system
has been
the only technology that participat
ing
in the VIPV ROUND-ROBIN TEST (vehicle integrated photovoltaic cycle experiment) of Toyota Motor
over 5 years
.
Shawllar Technology adopts a new generation of MWT back contact technology after the IBC technology introduced to the mtoyoarket, which is the most suitable technical route for making flexible solar modules. Water-based, flame-retardant, electrical conductivity and heat dissipation ensure the power generation quality of the module. The technical characteristics of no busbar, lead-free environmental protection, and high flexibility make it the technical route with the largest output and the most suitable application in flexible modules on the market.
Technological innovation is Shawllar's core competence. With support from
the parent company,
Goodwe
Group, Shawllar
offers comprehensive portfolio of products and solutions in response to the market need.
B
ased on the global leading position of
G
oodw
e
energy storage inverter below 10kW,
Shawllar Energy
makes every effort to
accelerate
the R & D
process
and mass
production of 3KW and 5kW RV
upgraded
products - small high-frequency vehicle energy storage inverter
s
, serv
ing
the RV
solar energy
storage and power supply integrated system, and form
ing an off-
grid power supply ecosystem
composed of
photovoltaic modules, controllers, RV energy storage inverter
and
RV energy storage battery.
Shawllar is dedicated to creating
a zero carbon future of energy
. And we would like you to partner with us building a better smart energy ecosystem for the world!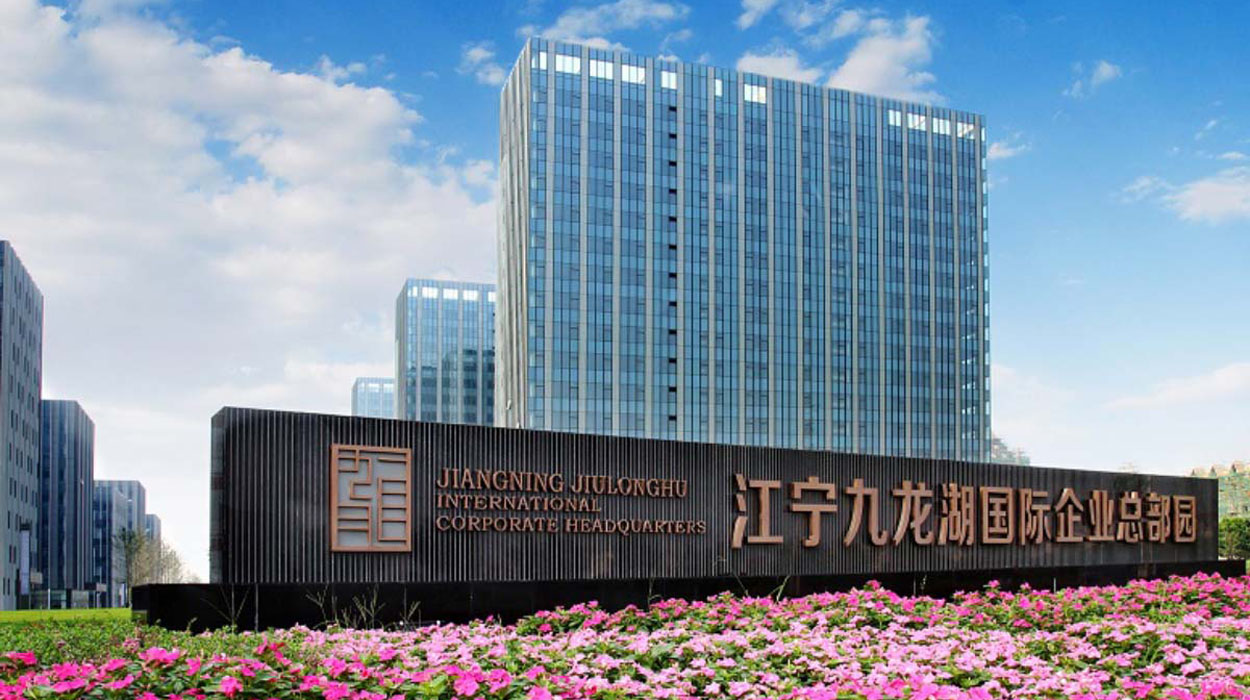 ABOUT GOODWE
The holding company of Shawllar is GoodWe Power Supply Technology Co.,Ltd, which is a listed company of Shanghai SE, and has been focused on solar energy inverters and energy storage industry for more than 10 years. GoodWe has more than 4000 employees situated in 15 different countries and is regarded as the Global No.1 storage inverter by Wood Mackenzie in 2020. GoodWe has also ranked as one of the Top 10 inverter suppliers by IHS Markit and has achieved five consecutive TUV Rheinland 'All Quality Matters' Awards.